I got a call from the office sysadmin late this afternoon, notifying me that my new laptop was ready for use. I said, "Cool", and rocked into the head office to pick it up. It's a new Dell, with a DVD-RW, and a Centrino processor. Not top of the line, like the Evo I got 3 years ago from the company I actually work for. And definitely better than the Presario I'm using now, which makes molasses look like greased lightning.
So I'm now in the midst of transferring some 30 gigabytes worth of data, accumulated over the past year and a half, representing many man hours wof work, and even more of research, thought, and pain in the butt arguments with people like G. and Jerkoff.
I just watched, with my jaw dropped, the replay of the very wet MotoGP race at Donington Park. Where Valentino Rossi just showed the world, again, why he is the best motorcycle racer that has ever lived. Bar none.
The rain was chucking it down. Very typical weather for England. There was standing water on the track. Visibility was very probably measured in meters. And he won, convincingly, pulling away from Barros and Roberts. Pulling away! In the wet! Adding a lap a second, on average. To clock his seventh win at this track.
And why am I so astounded? I've done Donington, on a track day. In semi wet conditions. It wasn't even raining. It certainly wasn't anywhere near the pace this guys were doing. And I ended up sliding on my arse coming through Goddard's.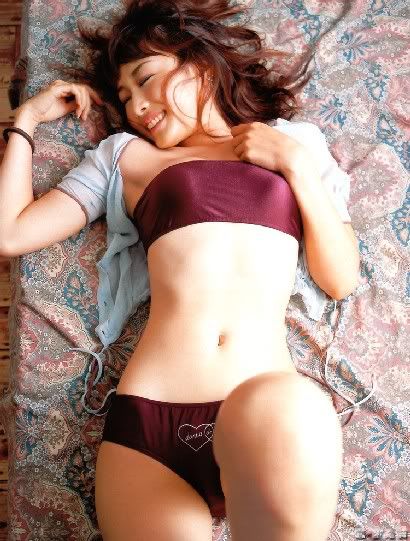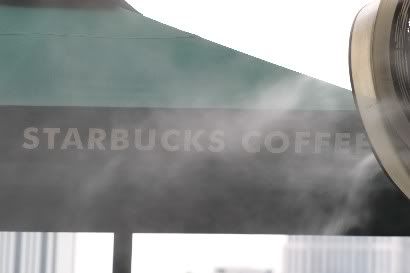 Had a mad rush of a morning today. The CMO flew in from Vienna last night, and I was tasked to give him an overview and take him round the site. He's an orthopedic surgeon by training, and as we were walking around, he remarked, "You have a spine problem don't you?" I did a double take, and then remembered that his speciality was orthopedics, and replied in the affirmative.
He didn't suggest anything new, aside from saying I should lose some weight. That I already know. And I'm taking measures to do so.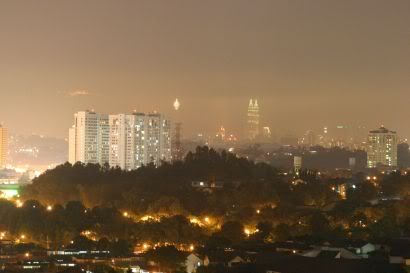 Roy passed this on to me during an idle moment in conversation, and it cracked me up laughing because it said more about men and their behaviour in one short sentence than any number of "Mars-Venus" type books of psychobabble bullshit.
A three-year-old little boy was examining his testicles while taking a bath.
"Mum," he asked, "Are these my brains?"
Mum answered, "Not yet."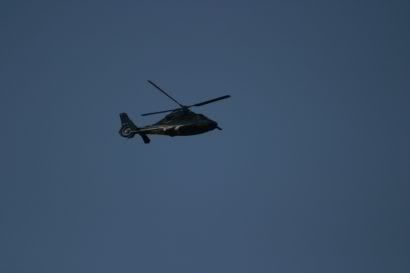 … hovering above…the Lord is coming soon…
older posts »